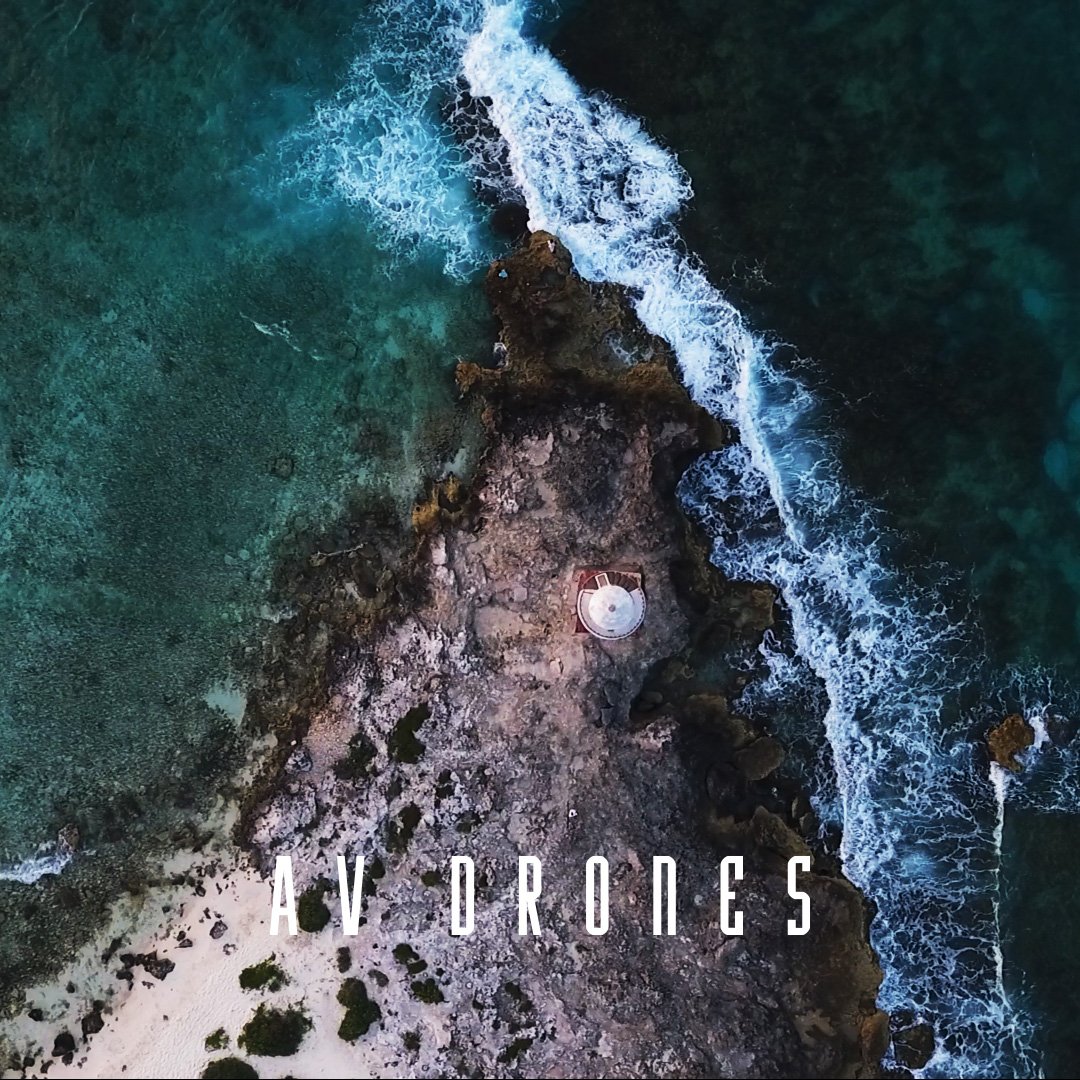 FARO CANCÚN
At present, the use of lighthouses is almost obsolete thanks to the use of GPS navigation systems. In Mexico, however, currently operate 135 along the coasts and coast of the nation, are a historical legacy and symbol of cultural identity.
Depending on its use, there are three types of lighthouses: 1) those of landfall that facilitate the arrival of ships; 2) Intermediate, they work as complements of lighthouses of arrival, they are in the coasts and offer aid to the navigator; and 3) situation, and serve to indicate accidents or risk situations for navigation (Government of the Republic, 2017).
The lighthouse of Costa Cancun is iconic of the hotel zone, a place recognized for its harmony and beauty that allows you to enjoy and capture unforgettable postcards. Supposedly it is a place of public access -as- according to Mexican legislation, the beaches are federal property and free of traffic (Luckie, 2018).
Accessing the lighthouse can be complicated, since there are no free passes due to the excessive sale of lots and uncontrolled hotel construction; If you try to enter the beach, the nearest access is through Playa Caracol. In an interview with Helena Hernandez, Tiziana Roma mentions the following (2018): "little by little, access to the beach has been limited to citizens (...) previously the first inhabitants of Cancun could freely enjoy the beaches, but now it seems that the population was strange or foreign and each time has less opportunity to enjoy it ".
Let's take care of what we have, this is Mexico.
Explore the benefits drones can bring to your projects with AV Drones!
References: